THE.MOTTO
|| We love art, to inspire and create what is authentic and real. Cinema is
more than a medium but a canvas on which we showcase our art.We
love colors, emotion, being unique and strive to create timeless, DOPE
& FRESH films ||
.REEL.
2015, you were rad. 2016 – here we go!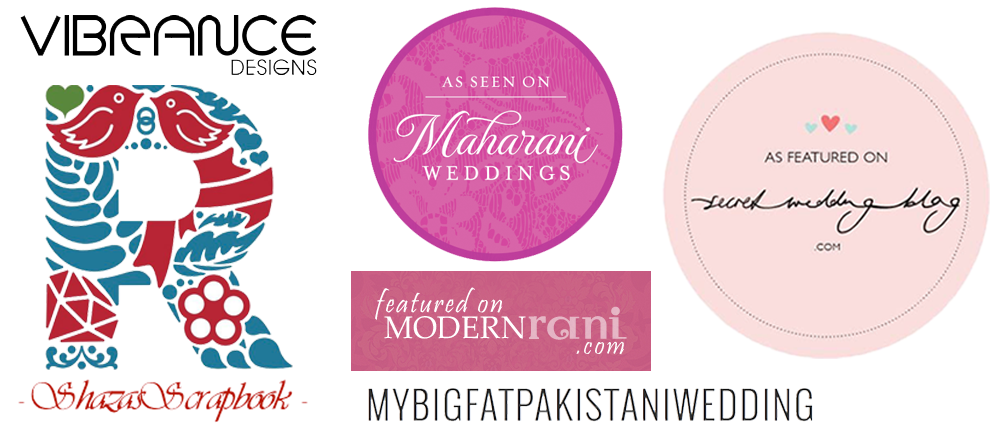 We're kinda famous too! (sort of). These creative brands & super-DOPE online publications have featured some of our work!